Services.
Welcome to brand value. We are a branding and design studio based in the center of Athens, Greece, specializing in identity, packaging, print and digital design. Our purpose is to combine creative thinking and marketing strategies to help brands stand out and add value to their products and services.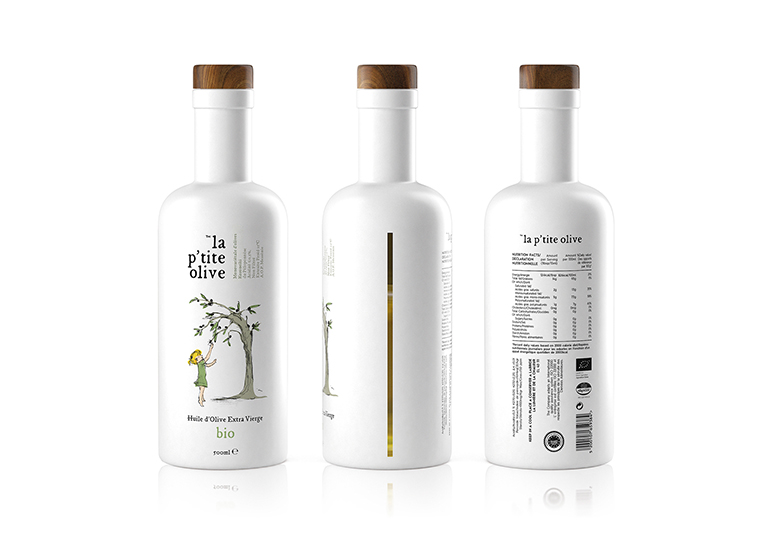 Marketing & Branding.
We name, design and reposition brands for organisations, products and services.
Our brand identity work sees us deploy a variety of techniques to establish firm foundations and fertile space to explore.
We bring together core values and culture with typography, colour and visual language to deliver a brand that will connect with the audience via key touchpoints, supported by comprehensive guidelines and toolkits.
Design & Packaging.
Working across print & digital, we're passionate about beautiful design and effective storytelling. From packaging to brochures, websites to infographics, we obsess over every detail, focusing on the emotions evoked by colour and the feel of the typography.
We use a broad spectrum of skills and disciplines to build the complete brand. From positioning and differentiation, to more tangible cues such as colour, typography, graphics, photography, illustration and design.
Combined, these elements play a crucial role in creating an unforgettable brand, not just a new name, logo or visual identity.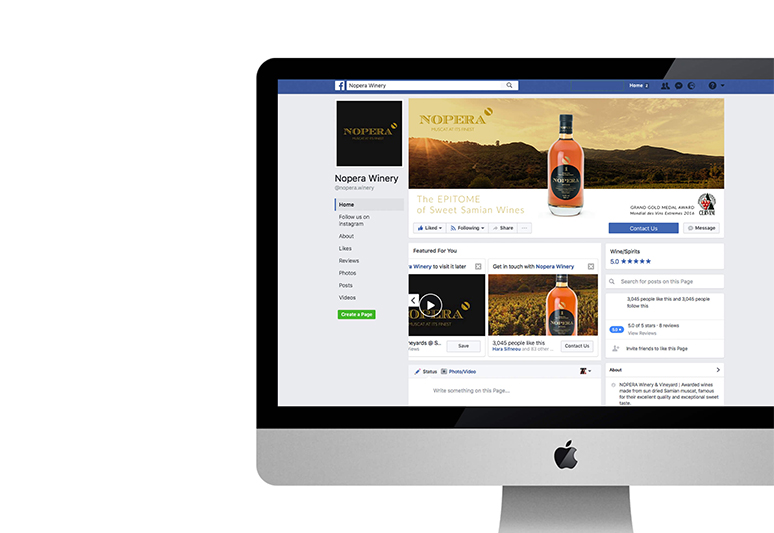 Digital & Social.
We create imaginative solutions to present your brand in a digital space that result in positive customer interactions.
At brand value., we know it takes style and substance to get the most out of digital media. And we're an agency dealing in both.
Style, in that we deliver dazzling and engaging digital design solutions. Substance, in that we base them on digital brand strategies that are underpinned by the best technology has to offer.